Welcome to the Check, Please! Wiki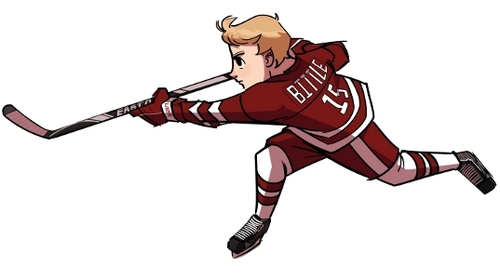 We are dedicated to collecting all the facts about Ngozi Ukazu's webcomic Check, Please!


Navigation
New to Wikis?
Not sure where to start?
Adding content:
Check out the list of Wanted Pages to see what pages are linked to but do not yet exist.
Want to help editing pages we're stuck on? See a full list of stubs here.
Before creating a new page, check to see if the same page with a slightly different spelling or title exists.
When editing on a page make sure there are links on the page, otherwise it's a Deadend Page.
Make sure other pages link to the page you're editing otherwise it's a Lonely Page.